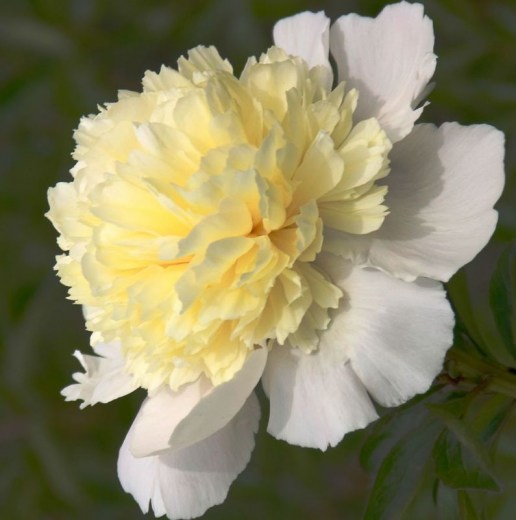 Cream-white or pale-lemon flowers double when opened, later fading to white, yellow centre. Flowers very fragrant. Dark green foliage, good grower, strong stems, very floriferous.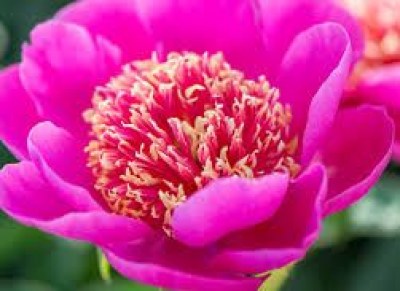 Flowers deep pink, center petaloids cream and pink, etched in peach, Japanese form, with many side buds. Flowers are held above the foliage, great cutflower. Vigorous peony with excellent foliage.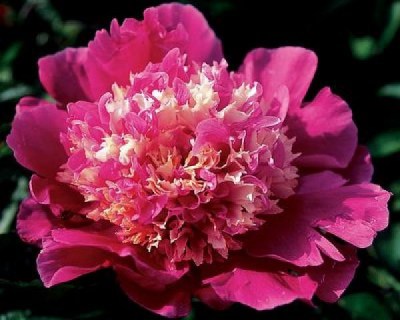 Flower of the Japanese type, very attractive contrasting colors. Fuschia guard petals surround a large center of creamy petaloids with fuschia accents. Fragrant flowers. Height 75 cm. Splendid peony...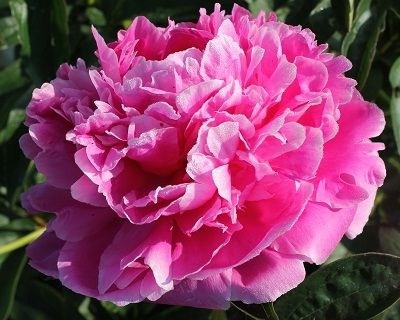 Very large, double, deep pink, fragrant flowers. This variety holds on to this colour. It is a peony which does not discolour. The flowering time is very late, about one week after Sarah Bernhardt. Strong stems, fine as a cut flower. Healthy growth.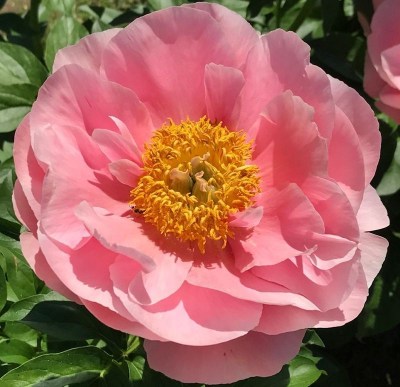 Flowers semi-double of a spectacular salmon-pink shade, mildly fragrant. Especially in sunlight, a mystical play of colours will unfold and absorbs all attention. Nice dark green, glossy foliage, compact bush. It is one of the most popular peonies. Rarely offered, always in high demand, unique and excellent peony!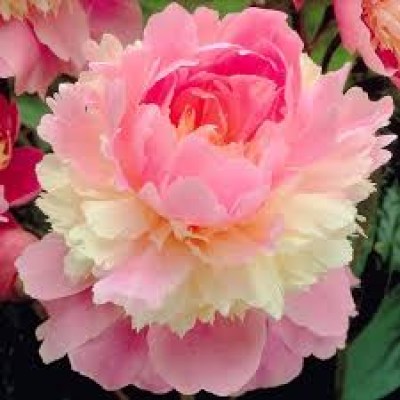 Large (15 cm), double, remarkable flowers are buildt of several levels of small vanilla-cream petals sandwidched between larger strawberry and raspberry colored petals, with a pale yellow color...like a sorbet! Unusual and pretty, with a very nice fragrance which fill your garden. Long lasting flowers, ideal for cutting. PAEONIA POTTED WE DO NOT SEND BY POST
A large light purple japanese form flowers, striking color contrast of darker guard petals surrounding a mound of smaller, lighter center. Strong, tall grower with heavy flowers. Interesting novelty in the world of peonies.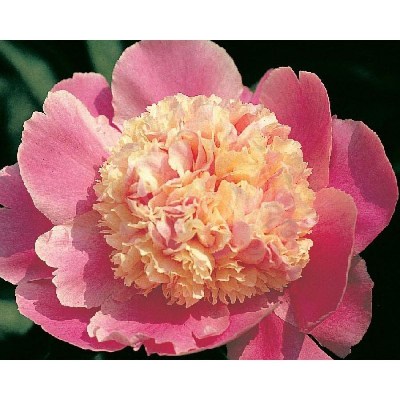 Flower Japanese form, sassy raspberry pink with large vanilla ice cream scoop center. Flowers pleasantly fragrant. Vigorous plant habit and lush foliage, one of the best!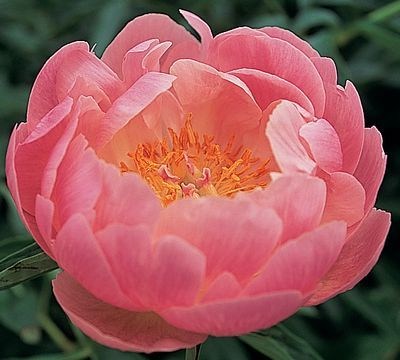 Flowers large, semi-double, coral pink with golden yellow stamens in the centre. Flowers slightly fragrant. Stems strong, dark green foliage. Popular peony due to its unique color of flowers.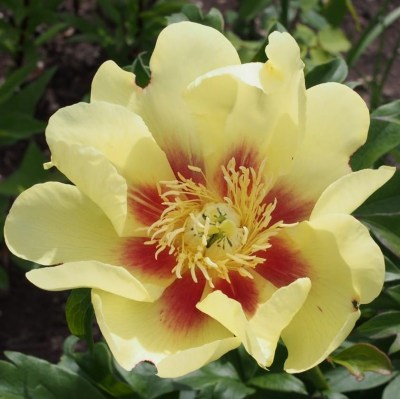 Gorgeous, very large lemon yellow single flowers with a tinge of red at the base are blooming for quite a long time. The foliage provides excellent autumn colour and interest. It has finely cut divided green foliage turning red in spring and autumn on strong stems.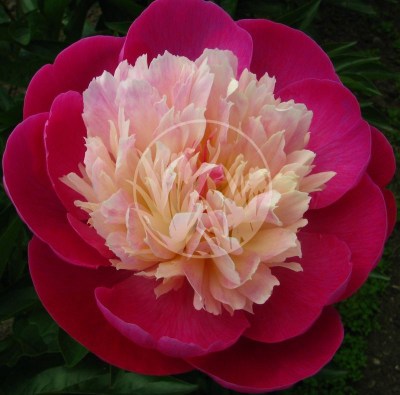 Japanese form flowers to 15 cm wide, rose or cherry outer petals surrounds a large centre of cream petaloids, edged by pink. Very fragrant and long lasting flowers. Well known, outstanding variety.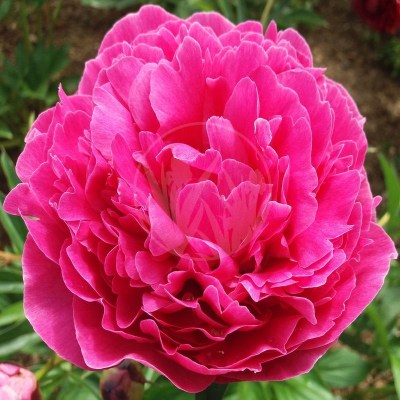 Double, rosy red to deep pink flowers. A very showy flowers, freely blooming sort. Normal grower, thick strong woody stems makes Kansas especially good for cutting.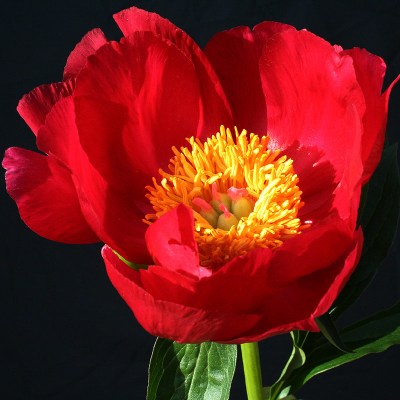 Large, fiery red single flowers and contrasting golden stamens on strong stems come from breeding P. lactiflora x P. officinalis. Superb, rich green foliage on a very vigorous, easy to grow plant. If you have a full sun garden, you need this peony for sure…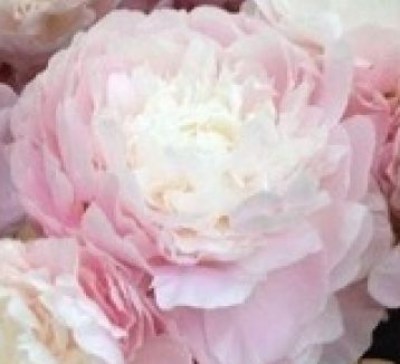 Flowers large, double, blush white flowers, medium high crowned well arranged petals, nice guard petals, unfolds well. Good for cut-flower production, lovely attractive blush color in bouquets. Height 70 cm.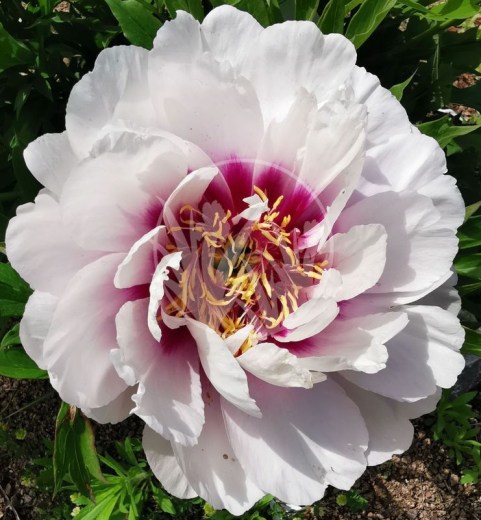 Huge semi-double white flowers with deep lavender to purple flares. The contrast between the purple color of the center of this peony and the pure white petals is magnificent – it is reminiscent of the type found on the Chinese Gansu Mudan (P. rockii hybrids). Robust stems hold the flowers well above the foliage. Beautiful, slightly fragrant flowers. Amazing... PAEONIA POTTED WE DO NOT SEND BY POST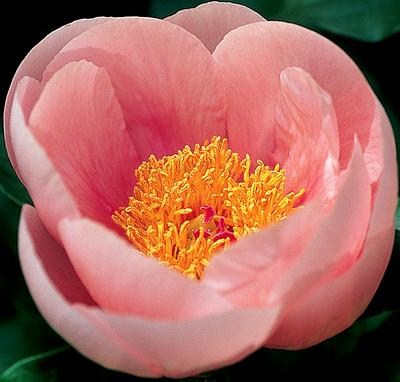 Soft salmon pink single flowers are saucer-shaped. Opening buds hold a true perfect cup-shape for a long time. Pink color shading to a deeper tone at the base of the petals, which surround the golden stamen centre. Perfectly formed, the flowers display a grand elegance and finesse. Flowers mildly fragrant. A lovely peony indeed...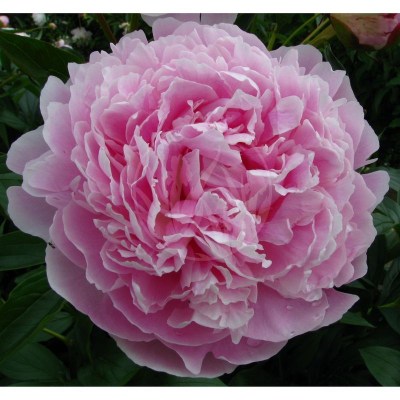 Very large, double, dark rose-pink flowers with a slight red edging in the middle of the flower. A well known variety named for a famous actress, very floriferous, fragrant. Slow grower, many stems, widely used as cut flower. PAEONIA POTTED WE DO NOT SEND BY POST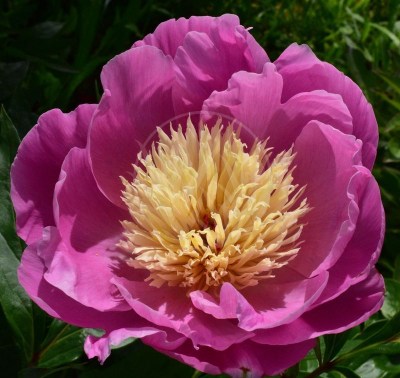 Large, japanese-type flowers, pink outer petals surround a center of creamy staminodes. Flowers fragrant, long flowering time. A very popular peony.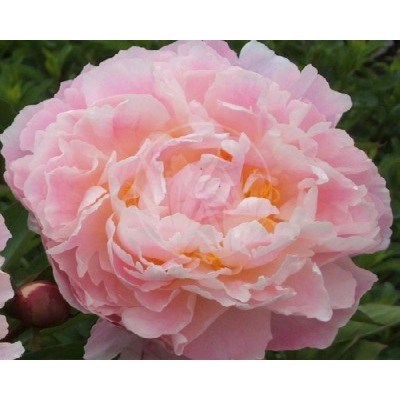 Beautiful double pink flowers blended through white with yellow glow from center. When the flowers mature the yellow stamens become more visible and the petals nearly turn to white. Very fragrant. An excellent cut flower. Vigorous grower, very floriferous. PAEONIA POTTED WE DO NOT SEND BY POST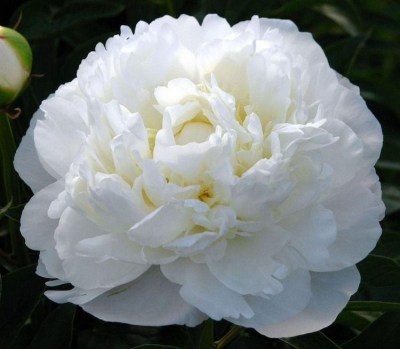 Flowers large, well filled, globular, double, purest white imaginable. Flowers deliciously scented. Stems strong, foliage large, dark green. Amalia Olson is extremely suitable for planting cut flowers as well as for planting in gardens.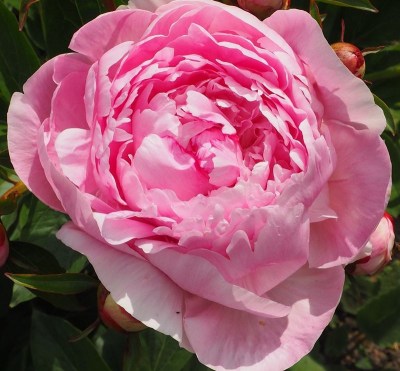 Large, double, globular shape, light lavender-pink flowers with a slightly darker center prominently flaked with red. Flowers very fragrant. Excellent grower, strong stems are suitable to cutting. One of the very few beautiful varieties in this color, simply excellent!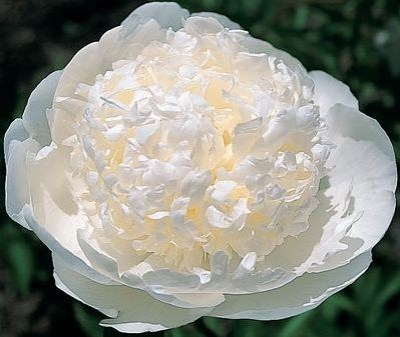 Perfect double white, large flowers (Bomb type), strong stems. Light fragrance, excellent cut flower. Most desirable florist's choice, unique.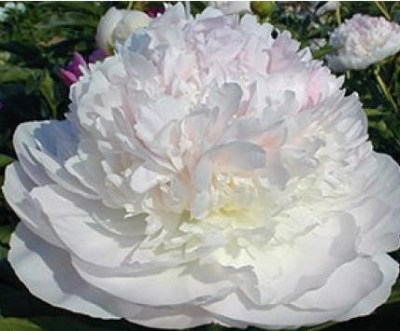 Flowers double, blush white, with a scarlet suffusion deepening to center, opened flowers are of rose shape, very wide and narrow petals intermingled. Very fragrant! Strong stems, very vigorous and floriferous.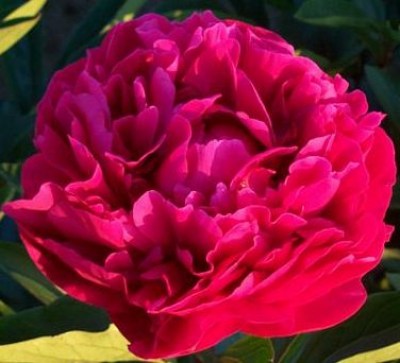 Large, double, velvety ruby-red flowers, beautifully formed. Graceful foliage, strong stems, excellent plant habit. A splendid peony….